Vitalzym by World Nutrition
Vitalzym by World Nutrition
(Extra Strength Systemic Enzyme Supplement)
Vitalzym – Extra Strength Systemic Enzyme Supplement!
Vitalzym provides the enzymes needed for each of the millions of biochemical reactions that make life possible. Without enzymes, life could not exist. As we age, our body's natural production of 00004000 enzymes may slow. Supplementation with Vitalzym along with proper diet and exercise helps to maintain normal enzyme levels, balancing your body's own repair mechanisms.
Enzymes are proteins that provide the catalyst for many chemical reactions in the body which are are essential to good health and well being. However, the body only has a set storage of enzymes, and more often than not the current diet of junk, processed, and sugar-filled foods do not offer the average person a good source of them. Therefore, for healthy living Wobenzym is a safe choice.

Vitalzym Ingredients:
Other Ingredients: Cellulose, maltodextrin, silicon dioxide, magnesium stearate, titanium dioxide and chlorophyllin.
Dosage:
As a dietary supplement, take three (3) capsules daily, at least 45 minutes before meals or as recommended by your health care professional.
Vitalzym Precautions:
As a dietary supplement, take three (3) tablets, two (2) times a day, at least forty-five minutes before meals, or as recommended by your health professional.
Notes:
Vitalzym is 100% natural. It contains no animal derivatives, artificial flavors, artificial colors, yeast or gluten. Vitalzym is also lactose free and contains no harmful talc. Keep out of reach of children Store in a cool, dry place with lid tightly closed.
Vitalzym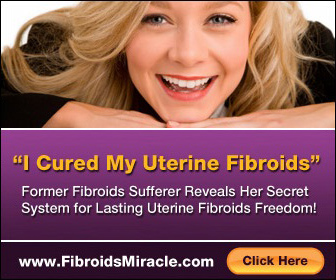 ---
---
Can Diet Help With Fibroids In The Uterus? What To Eat And Drink Fibroids in the uterus are very common and affect many women during childbearing years. This non-cancerous, solid tumor can grow in the womb. Many women ask, "can diet help with fibroids in the uterus?" and the answer is that it can, but […]